'Transfigured Night' is a work by Arnodel Schoenberg. It was inspired by Richard Dehmel's poem. And although you are surely expecting a great romantic story, the reality will once again turn out to be surprising (like the program of this concert).

The piece is about lovers who meet under cover of night. In short, a woman confesses that she is pregnant with another man and is forgiven. The Musikverein in Vienna was extremely disappointed with this approach and refused to accept the commissioned work. Perhaps when you listen to Schoenberg in comparison with the Viennese favourite, Haydn, you will find other reasons. We do not agree with them. We consider 'Transfigured Night' to be a real masterpiece, but we live a hundred years later.

The soloist of the evening, Alisa Weilerstein, made her debut at the age of 13 with the Cleveland Orchestra. Then she presented Tchaikovsky's 'Variations on a Rococo'. As a soloist, she has performed with many orchestras on four continents. She is a laureate of many awards. In 2000-2001, she won the Avery Fisher Career Grant. Additionally, she was selected to participate in the ECHO program 'Rising Stars' and the Chamber Music Society II, the Young Musicians Program of the Chamber Music Society of Lincoln Center. In 2006, she received the Leonard Bernstein Prize at the Schleswig-Holstein music festival.

Although we are going to hear her perform classical repertoire, Alisa Weilerstein is also known for her interpretations of contemporary music. She appeared in the New York premiere of Golijov's Cello concerto 'Azul' at the Mostly Mozart Festival in Lincoln Center as well as the world premiere of Lera Auerbach's '24 Preludes for Cello and Piano' at the Caramoor International Music Festival. For her recordings, she has won many awards including a prestigious Recording of the Year given by the BBC Music Magazine.
Głównym Partnerem Filharmonii w Szczecinie jest Dealer BMW Bońkowscy.
Główny Partner Filharmonii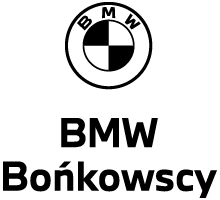 Realizacja transmisji online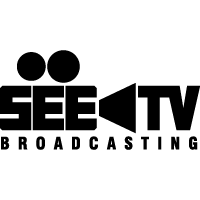 DETAILS
CZAJKOWSKI | BERGMANN [TRANSMISJA PPV]
04-12-2020 19:00