Marc Romboy is one of the most recognizable figures among the creators of contemporary electronic music. This German DJ, music producer and composer, during his career, has toured almost the whole world, giving concerts. At the same time, he released his albums for the most renowned labels.

His musical world is not limited to a neat systematization of beats or sampling unlimited in time. Instead, it is based primarily on building musical stories. No wonder that an artist who has operated in the music industry for almost 30 years is constantly taking on new challenges. In 2017, Marc Romboy released his first full-length album, "Voyage de la planète", which marked a new era in his career. It was the first time that he combined electronic sounds with the sound of acoustic instruments. Still, not only this made the material unique. On this album, Romboy, who is close to creating his own soundscapes, faced another sound painting guru – the impressionist Claude Debussy. While other artists have repeatedly tried their hand at sampling classical motifs to house and techno beats, few have managed to relate to the music of the masters of previous eras in such an individual way.

The next step in Romboy's work was to prove his own thesis that Bach is Techno. And he did it! Romboy reached for Bach's baroque masterpieces and subjected them to an electronic facelift for the 21st century. In collaboration with the violinist and arranger Miki Kekenj, he created the program "Reconstructing Bach". As an experienced DJ himself, he believes that his approach to the baroque heavyweight would be to Jan Sebastian's liking. He also stresses the fact that the scores left by Bach show the open-mindedness of the great composer.

I refused to go to music school. I told my mother that I didn't want to learn the flute. So my way of learning about music was collecting records. And by collecting records, I became a DJ. And thanks to becoming a DJ, I became more interested in classical music. Classical music is a real treasure chest. It would probably take three lives to get through it, says Romboy.

DETAILS
Marc Romboy & Miki Kekenj - Reconstructing Bach
12-02-2022 20:00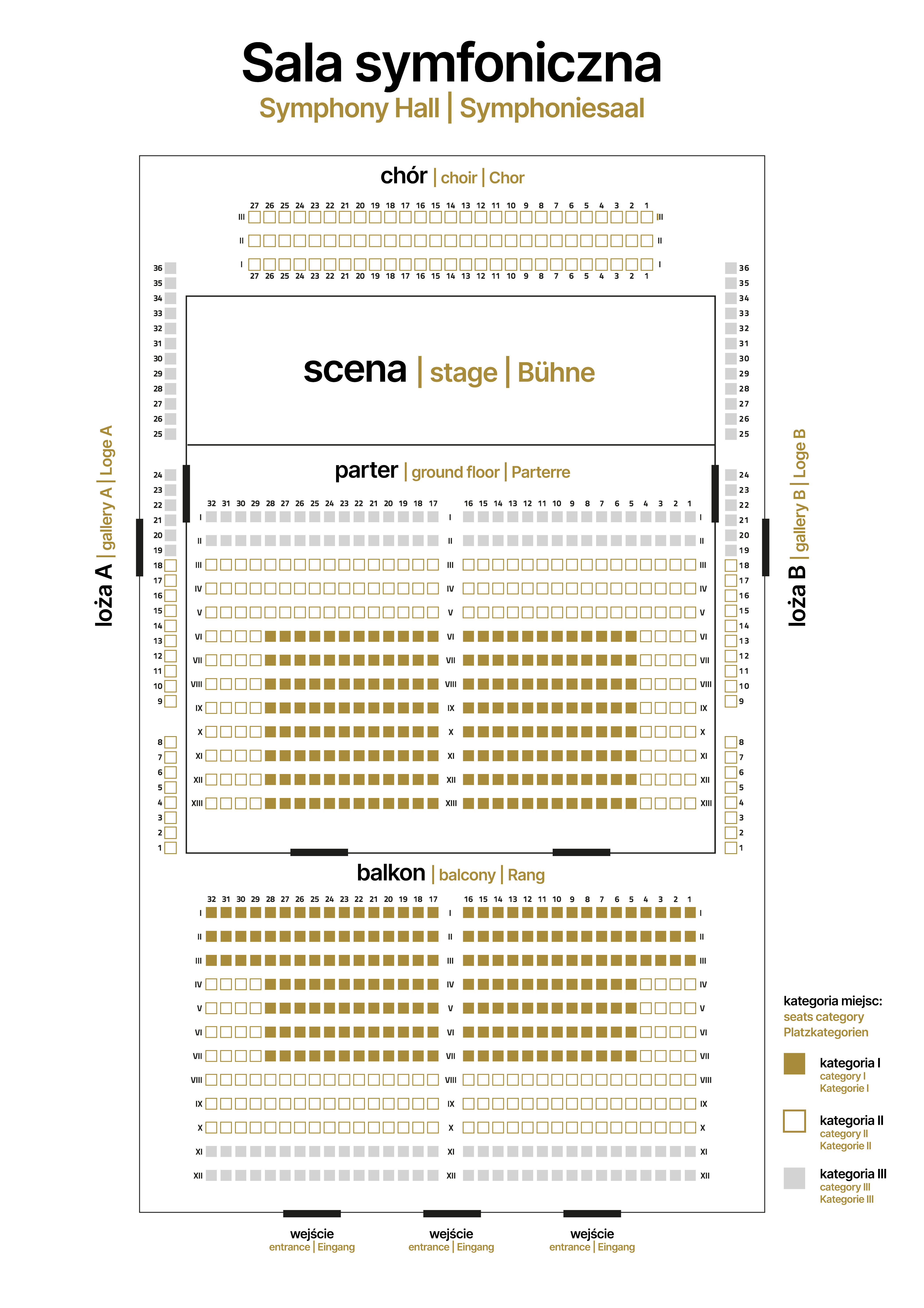 Symphony HallFilharmonia im. Mieczysława Karłowicza w Szczecinie
ul. Małopolska 48
70-515 Szczecin