Opening concert I MYKIETYN
composing performance
lobby

Safety procedures
Safety procedures for event participants/visitors to Mieczysław Karłowicz Philharmonic Concert Hall in Szczecin applicable during SARS-CoV-2 pandemic and model declaration for a person entering the Philharmonic facility.
ARTISTS
Szczecin Philharmonic Orchestra
Paweł Mykietyn - composer, electronics
Paweł Mykietyn was inspired by the architecture of the Philharmonic in Szczecin building. In his premiere work, he wants to take up the challenge of transferring the idea of simplicity and accessibility to the field of a musical piece, thus destroying the recipient's aesthetic habits. The composition, lasting about an hour, is a game of musical form, timbre, architectural space, and a musical work's interactivity with the viewer. The sounds inspired by the Bauhaus idea may turn out to be an attempt to find its functionality, innovation, or economization of the means used in the musical and spatial form.
Organizer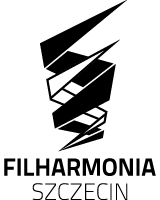 Working together for a green, competitive and inclusive Europe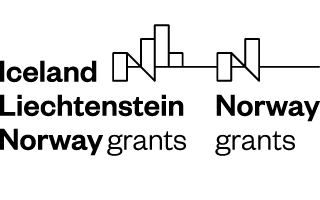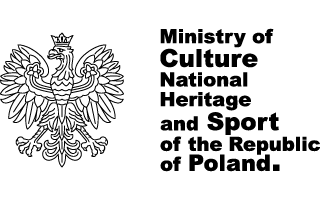 Festival sponsor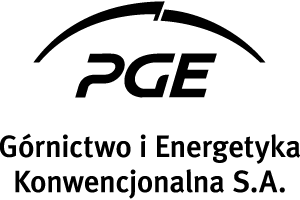 Exhibition organizer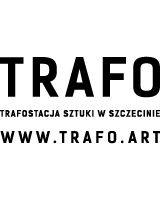 Festival partners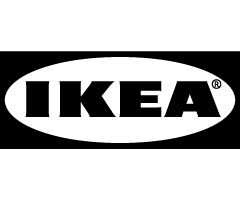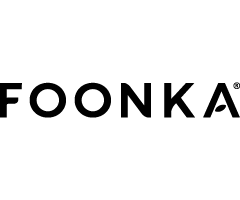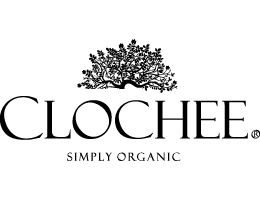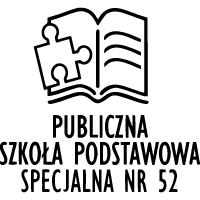 Partner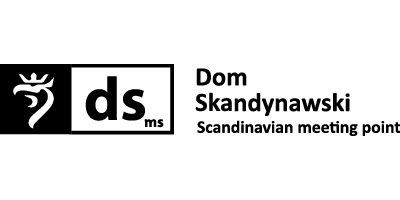 Media patronage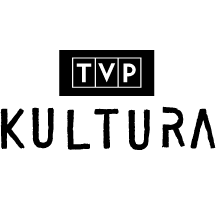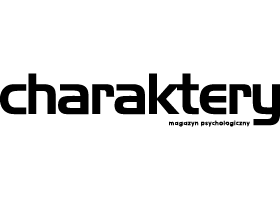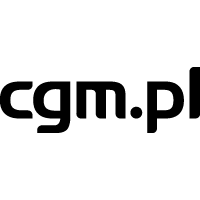 Media partner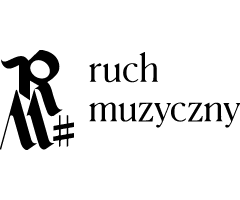 DETAILS
Opening concert I MYKIETYN
22-09-2021 20:00
September 2021
October 2021
CONCERTS
EDU
EXHIBITIONS
OTHER
REPERTUAR