Safety procedures
Safety procedures for event participants/visitors to Mieczysław Karłowicz Philharmonic Concert Hall in Szczecin applicable during SARS-CoV-2 pandemic and model declaration for a person entering the Philharmonic facility.
ARTISTS
Arne Schaffhausen
Wayan Raabe
Pushka Studio - visualisations
Living for and breathing in electronic music for 20 years now, Arne Schaffhausen and Wayan Raabe have created a solid piece of history and shown that in the vast spectrum of dance music, where the ordinary world ends, Extrawelt begins. The Extrawelt duo has an individual approach to electronic music. Their creative output is filled with depth and unique harmonies. Playing music live is their favourite form of expression, which we will experience during their concert at the spectacular Lobby of the Philharmonic in Szczecin.
Organizer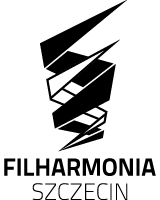 Working together for a green, competitive and inclusive Europe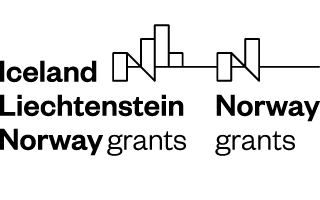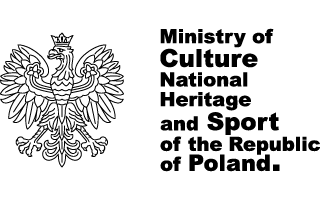 Festival sponsor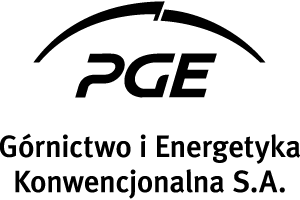 Exhibition organizer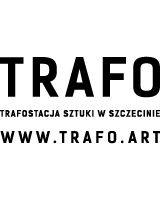 Festival partners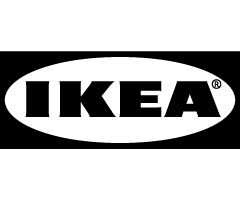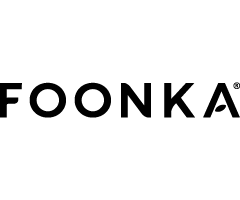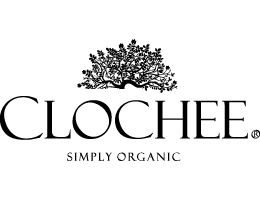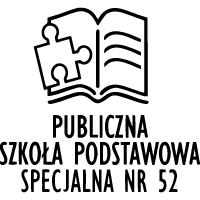 Partner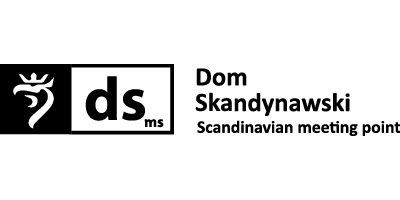 Media patronage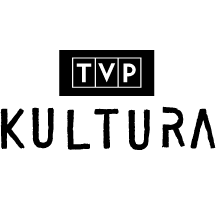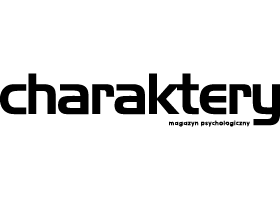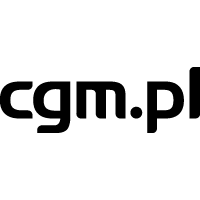 Media partner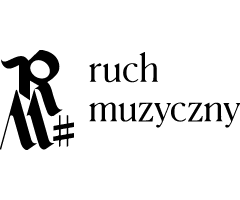 DETAILS
Extrawelt live
24-09-2021 20:00
September 2021
October 2021
CONCERTS
EDU
EXHIBITIONS
OTHER
REPERTUAR